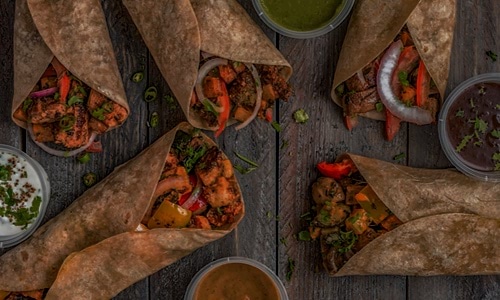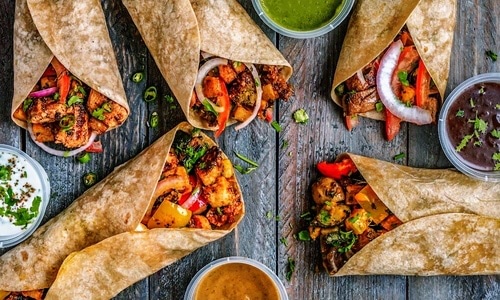 Professional magic
Rarely is a photo taken that doesn't need some kind of editing done to it. Whether the contrast is too low, the lighting too bright, or the colors desaturated, a lot of work goes into making a raw digital image look like a professional photograph. SupaRes' AI tone improvement tool will analyze any image you upload and correct its tonal imperfections, giving you a professional-looking photo every time.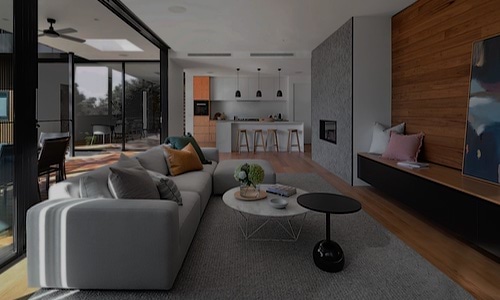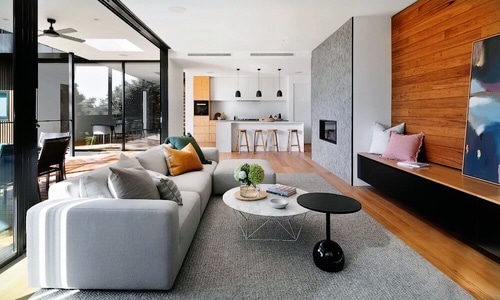 An all-purpose 'fix-it' solution
With SupaRes' tone improvement tool, you don't need to waste time and money learning how to use digital editing software, or worrying about what "tone curves" and "gamma filters" are. SupaRes takes the stress out of the whole process. Just upload an image and in a matter of seconds and our AI will take care of everything.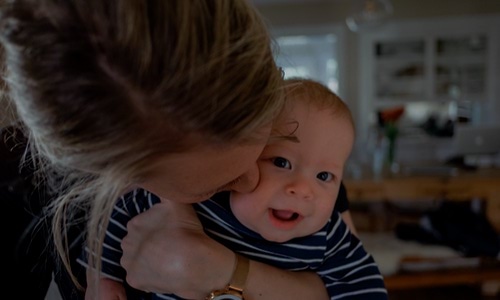 Capture the moment
At the heart of every great image is a great moment. With our AI serving as the editor for your photos, SupaRes gives you the freedom to capture the moment without worrying about the lighting conditions, or how the shadows or colors may look. With a single click, SupaRes will turn any moment you capture into a perfect photo.
Quick and easy
Upload an image that you'd like adjusted, and our AI-driven solution will draw from its extensive knowledge of image tone and content, and deliver you a professionally edited photo fit for any purpose.