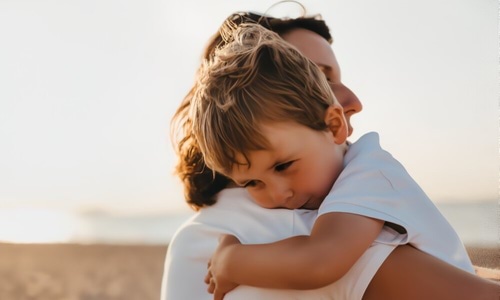 Keep your images intact
Digital photographs almost always have some type of noise. That might be the type of grainy texture that appears on certain pictures, random spots across your image, or any other type of unwanted pixelation. SupaRes removes all kinds of noise with a single click of button and within seconds.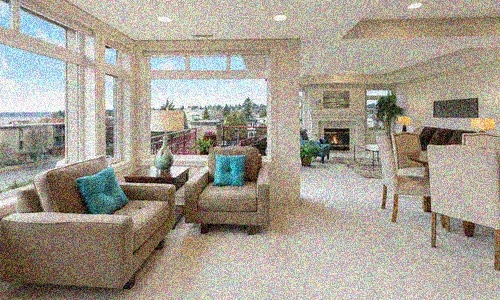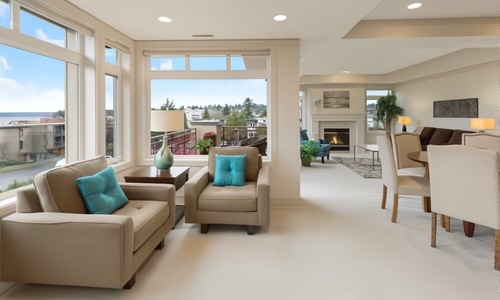 AI-powered noise removal
You do not need to have an advanced qualification in photo editing, or spend hours refining your image for high-definition – simply run your image through our platform, and we take care of everything for you. Our noise reduction tool lets you rapidly eliminate noise from your work, with the simple click of a button.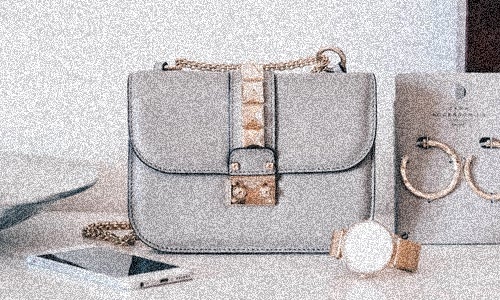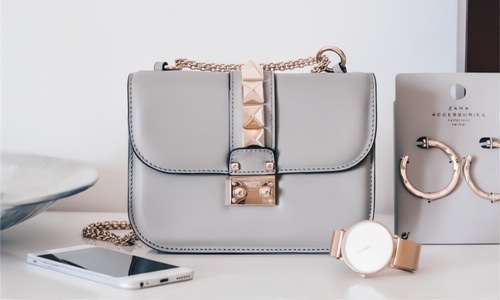 Surgical precision
In the past, getting rid of the noise from your images has come at the cost of the overall picture quality. Other tools on the market are simply not accurate enough – alongside the noise they also take out some of your wanted pixels. SupaRes is different. We remove the noise with surgical precision, leaving your image pixels in pristine condition.
Super simple. Super fast.
Upload your image to the SupaRES application, and simply click to process. Our cutting-edge AI-powered platform will do all the work for you in a matter of seconds, ensuring every picture is absolutely perfect.