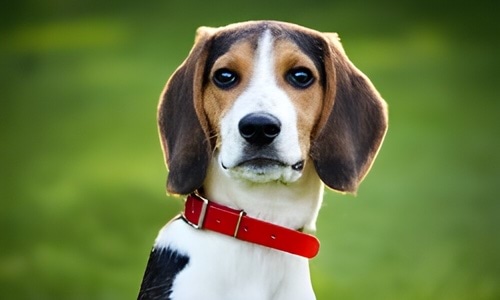 Crystal clear photo resolution
Our state-of-the-art AI will upscale your images up to 16X. What's more, we will do it automatically and in seconds. Whether you need product photos enhanced for an e-commerce site, or you're a creative who needs high-quality images ready for publication, SupaRes has the answer for you.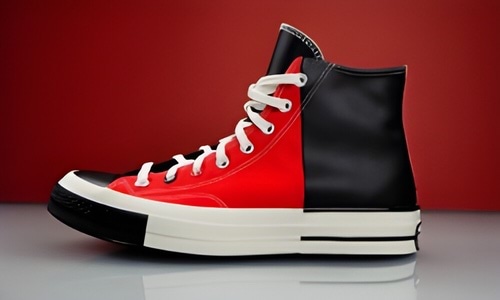 Rescue low-quality visuals
No matter how coarse or pixelated a photo is, SupaRes will generate an image full of stunning detail. Trained on a colossal bank of real-world images, it recognizes the objects in your photo. From a building's windows to a person's hair, SupaRes produces high-resolution images of unparalleled quality.

No expertise required
As important as the quality of the images produced is the ease with which they can be created. SupaRes makes the often complex world of digital image processing an easy one to navigate. Simply upload a photo you would like enhanced, and will do the rest. No manuals, no stress — just faultless, high-quality images every time.
Regain control over your images
Whether you're in real estate, web design, or publishing, SupaRes makes any photo look like it was taken by a professional, keeping your company's standards high and your reputation intact.