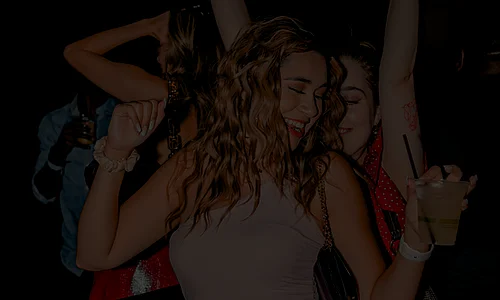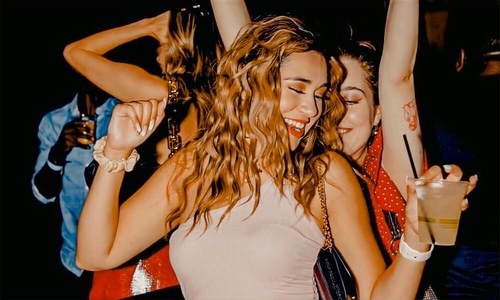 Let there be light
Taking photos in low-light environments presents its own problems, with images appearing dark, indistinct, and grainy. SupaRes' low light image enhancement tool is the answer. Upload a photo that was taken in a poorly lit environment, and our AI-driven software will convert it into a balanced, naturally lit image that restores its viability.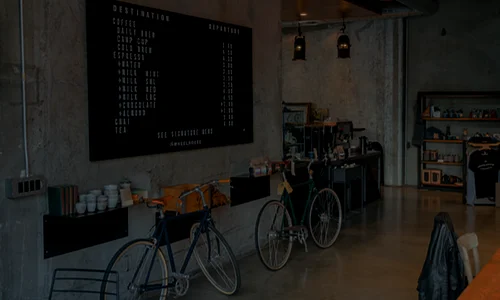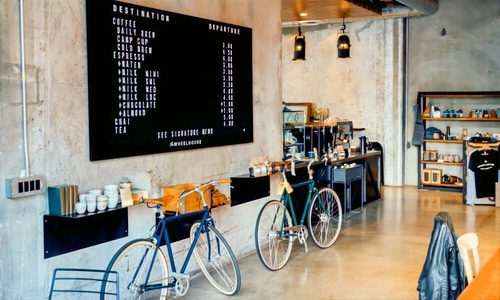 Your perfect light assistant
There are plenty of things a photographer can do to help when taking photos in low-light environments. However, low-light photography still remains a tricky area even for the most experienced photographers. SupaRes' easy-to-use AI tool serves as your own personal photographer's assistant, enhancing your ultra low-light images.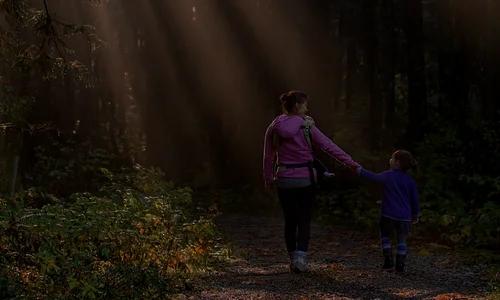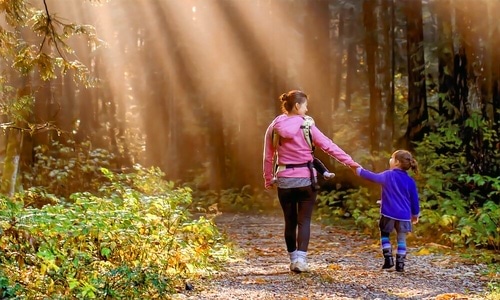 Shoot like a professional
When it comes to producing high-quality images, SupaRes' AI understands light. From nighttime photography to naturally-lit interiors, our low-light image enhancement tool will correct the exposure. No matter how much of a beginner you may be, SupaRES will make your photos look like they were taken by a professional.
The simple answer
Taking photos in low-light environments is one of the more technically challenging tasks a photographer can face. Just upload an image to SupaRes and our AI will automatically solve any low-light issues.