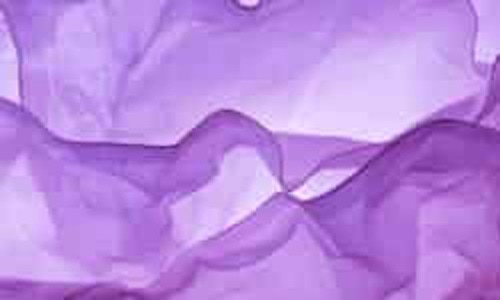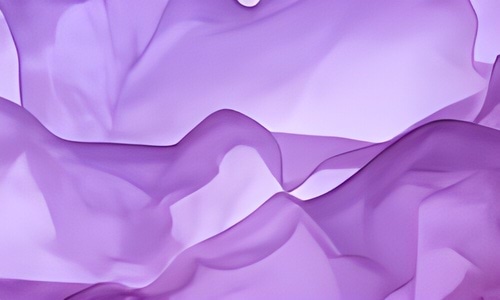 Solving the compression problem
Although the JPEG format is an efficient way to distribute pixels without using a lot of bandwidth, the cost of this low data usage is the appearance of compression artifacts — blocks and halos that can give an image a blurred appearance. Our AI-driven algorithm identifies how your photo should actually look and restores the quality.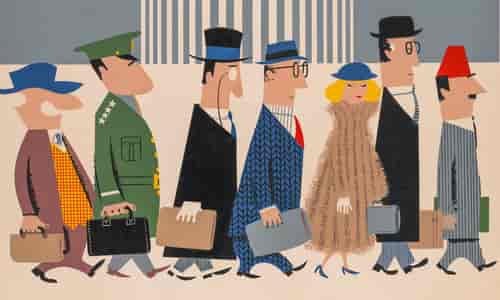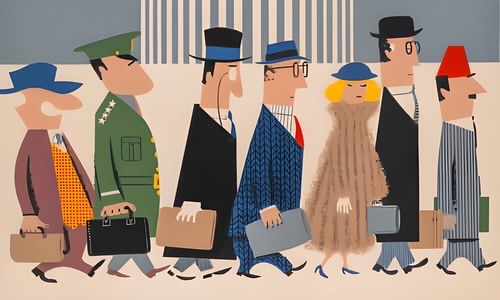 Crisp images at your fingertips
With all forms of image compression artifacts quickly identified and removed, the headache of dealing with poor-quality images is gone also. Just upload any image you would like cleaned, and our AI will provide you with a crisp, clean version full of smooth surfaces and sharp edges. Automatically and in seconds.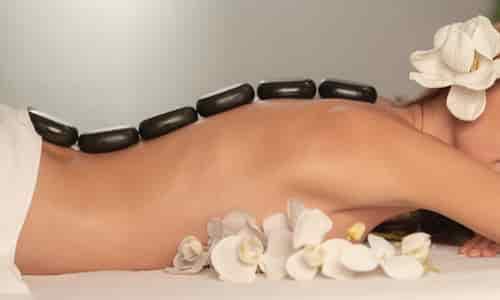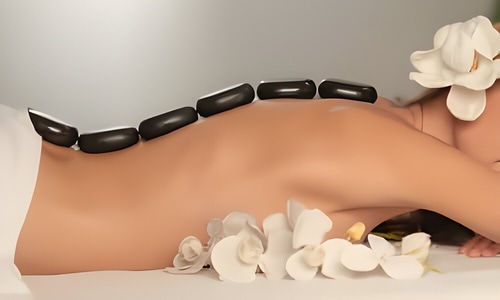 The required precision
Don't let poor-quality compressed images compromise the appearance of your business. With user-generated photos making up an increasing number of the images that a company uses, quality control can quickly become an issue. Using SupaRes' AI-driven software keeps the image you present to your customers as flawless as the photos you use.
Designed with you in mind
With SupaRes, the removal of compression artifacts doesn't get much easier. Our user interface has been specially designed to make the process as simple and speedy as possible.