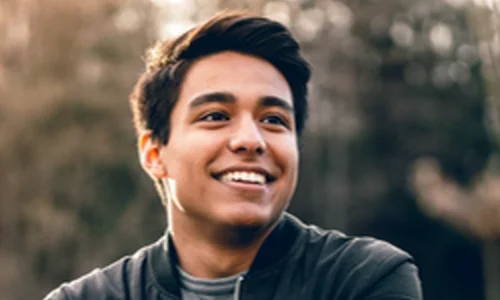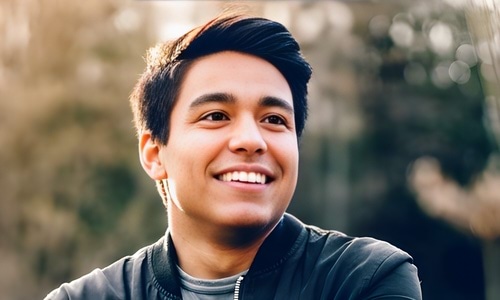 No more noise. No more blur.
No matter whether the images you have are film or digital, SupaRes analyzes the faces in the photos and understands their details and characteristics. With our face restoration tool, even the smallest portraits can be enhanced and enlarged, free of blur, noise, and pixelation. The faces you most value will appear in crystal clear quality.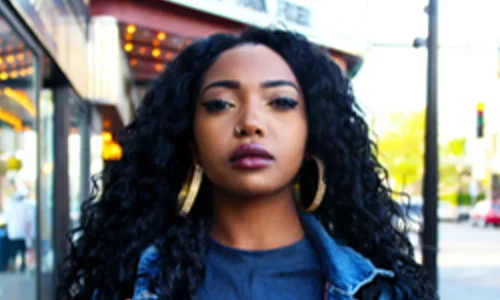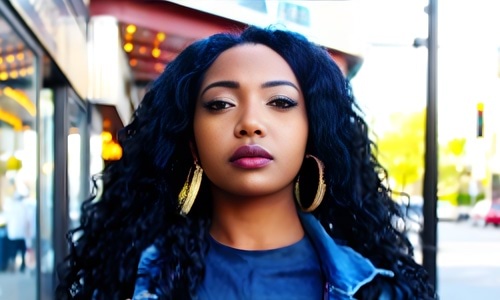 Bringing faces back to life
SupaRes facial restoration feature uses our namesake technology — super-resolution. Have you ever seen a movie where the hero enhances a blurry image to reveal a face hidden in a window? That's super-resolution — and our AI-driven algorithm makes it a reality. At the click of a button, any blurry or low-quality facial image is enhanced to super-resolution standards.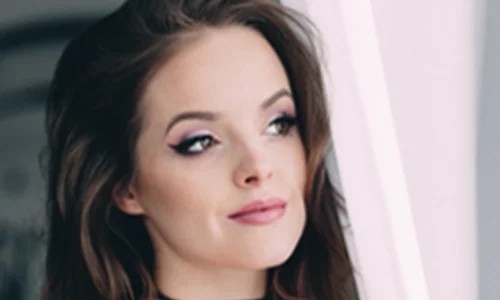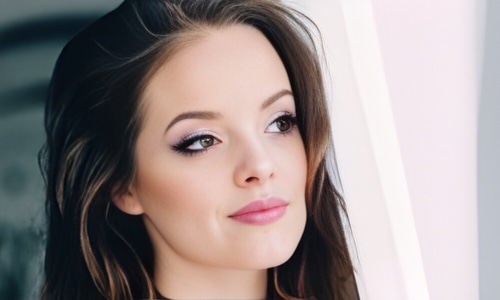 Clear and simple
As always, SupaRES brings you state-of-the-art AI processing in the easiest, most user-friendly way. Whether you need enhanced portraits for a social media campaign, for print publishing, or simply for your own pleasure, our user interface makes the process simple. Just upload an image and in seconds, our AI will provide you with high-resolution portraits.
Your photos. Your privacy.
After face restoration is done, no data about the images or the people in them are stored. With SupaRes, your privacy, and that of the people who appear in your photos, is always secure.